Buying your Perfect Home
Looking for a premier home in Council Bluffs or SW Iowa?
If you're searching for your perfect home I can help you locate it. I have an intricate knowledge of premier homes available in Southwest Iowa. I look forward to spending time with you to discover the details you'd like in your dream home and showing you the very best choices to meet your needs.
The Home Buying Process
Congratulations! Buying a new home can be an amazingly fun process. You've worked hard and this is a large purchase that deserves the detail and attention of a well-qualified licensed agent. When you choose me, expect a process to include the following:
1. Initial Contact
Get in touch with me so we can talk about what you're looking for and how quickly you need to locate your next home.
2. Detail Gathering
I want to know exactly what you want in your new home so I don't waste your time showing you properties you're not interested in. So we'll spend some time on the phone or in person talking about what will make your next home exactly right.
3. Listing Search
I'll start by searching the inventory of homes that meet your needs. When I find some great matches, I will send them to you for consideration. I can also help you understand any tools you may want to use for your own web searches.
4. Obtaining Financing
If you need guidance regarding a loan for your home, I can provide you contacts with qualified professional lenders that best fit your needs.
5. Viewing Homes
When we've found a home you'd like to see, I'll set up a time for you to view it and accompany you to address any question you may have about the property.
6. Making an Offer
Most importantly I will help you determine the best price to pay for the home and help you make your offer. I'll make sure all other details are considered and work with the selling agent to keep you aware of the status of your offer.
7. Inspections & Closing
I will work with you to cover mandatory and optional home inspections and other options you have before the final purchase. There are a number of items that can come up while closing the purchase and I'll be with you every step of the way to explain the process and help navigate through any potential issues.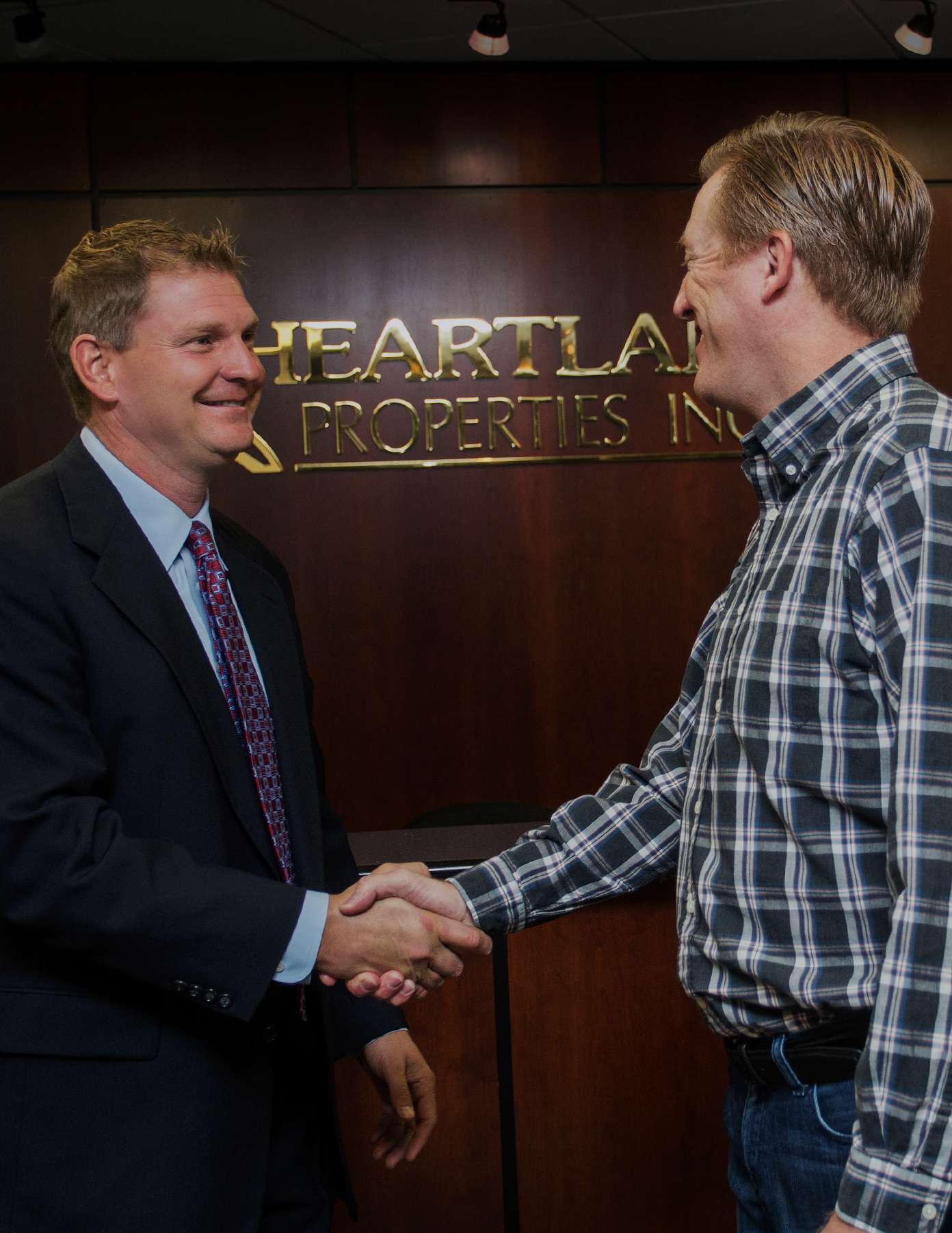 Your friend in Real Estate
I know this can be a challenging process and take a great deal of work and energy. My team and I are available to you anytime during the process for all of your questions or concerns. I hope I will have earned a chance to always be your trusted real estate expert, even after you're sale is closed.